5 tags
The 2013 Logo Bracket Challenge
What if the 2013 basketball tournament games were determined by who has the best logo? With the help of my buddies Austin and Jamie, I put together a bracket to see which school came out on top. Some of the results were quite unexpected: Check out the full bracket here. Just like the real tourney there were some serious upsets. How did Arizona lose!? What are your picks? @dbox.
10 tags
Lifta, a minimalist desk organizer
My buddy Jonathan and I created a monitor stand / desk organizer, (mainly because I wanted one.) Lifta was designed with three goals in mind: lift your computer to the proper ergonomic height, offer a place to store peripherals, and keep your desk tidy. More info and ordering here →
nuke126 asked: can you please add a Sierra filter for the Instagram / Photoshop filter post? great work btw. I think the new Sierra filter is easily one of the best ones and am dying to add it to some pictures.
3 tags
4 tags
Instagram > Photoshop Action > Video
Brent Peirce took the Instagram-style Photoshop Actions that I made and converted them to work with popular video-editing programs. So cool! Examples:  How to: Get all the details and download link on his blog.
3 tags
4 tags
3 tags
"Million dollar idea: Work very hard and, over time, gradually earn a million..."
– Liana Maeby related: Don't buy stuff you can't afford.
6 tags
Something New in the Places You See Everyday
Something New in the Places You See Everyday - a new show at NSAG featuring the photography of Victor Huckabee. All shots taken and edited with iPhone 3GS. More details here.
Everinhistory.com
My friends and I have always liked to debate whether certain things have ever happened in history. We decided about 5 years ago we should make a site for it, but it's been sitting vacant since then. Michael and I have finally launched a teaser site where people can help us build the database by participating via twitter. The key is to think of something outrageous, but still...
2 tags
2 tags
"If I had more time, I would have written you a shorter letter."
– Hemmingway Twain Cicero Voltaire Blaise Pascal
3 tags
3 tags
KonstantinDatz
Really enjoying the icon illustrations by Dribbble user KonstantinDatz. See more of his work here.
3 tags
3 tags
7 tags
15 tags
Instagram Filters as Photoshop Actions
I recently did a  google search to see if anyone had "converted" instagram filters to photoshop actions. After not finding any results, I decided to see if I could do it myself. I didn't get a 100% exact match, but it's pretty close. Im starting with "Nashville" then will add more soon. Let me know any feedback. I'll update this post when I add more.  ...
2 tags
1 tag
2 tags
3 tags
Mark Wagner
Mark Wagner makes incredible collages from dollar bills. The one dollar bill is the most ubiquitous piece of paper in America. Collage asks the question: what might be done to make it something else? It is a ripe material: intaglio printed on sturdy linen stock, covered in decorative filigree, and steeped in symbolism and concept. Blade and glue transform it-reproducing the effects of...
2 tags
1 tag
1 tag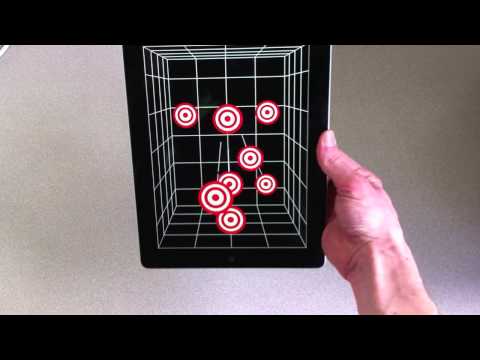 5 tags
Adrienne Miller at NSAG
New show up just in time for the Village Art Walk Thursday: Adrienne Miller's "We Have Been Here Before"
1 tag
1 tag
2 tags
5 tags
4 tags
3 tags
Explorations in Typography →
Explorations in Typography: Mastering the Art of Fine Typesetting (A Visual Textbook for Intermediate to Advanced Typography) is a vast collection of beautiful typesetting examples. I spent a bit of time playing with the online type tool. Nice to try different fonts, and they have quite a few screen-friendly typefaces that I'd never heard of. Very very well done. /via Jamie
5 tags
3 tags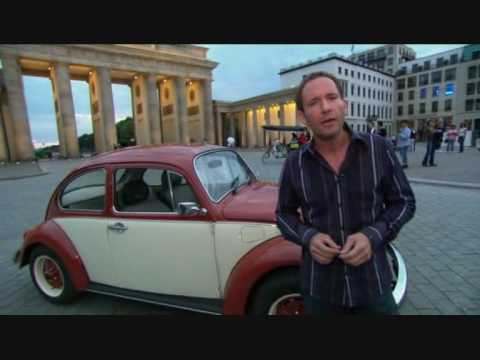 4 tags
Lighttables.net
Similar (but not as polished) to Inkstagram, lightables.net takes your Flickr photostream and displays it in a nice, dark grid. Hopefully they'll be adding features in the future, but evivdently it's already a nice way to browse photos on the ol' iPad. related: Instragram Gallery for iPad, Flickr updates for iPad /via swissmiss /via Van
3 tags
"Weird. Where did these comments come from?"
– Me, on noticing suddenly I have comments on my Tumblr, and I didn't do anything to set it up. Weird!
2 tags
5 tags
3 tags
1 tag
1 tag
"I think my new thing will be to try to be a real happy guy. I'll just walk..."
– Jack Handy
1 tag
"Think more, design less. Many desperate acts of design (including gradients,..."
– Ellen Lupton /via Frank Chimero /via prologuetheme
3 tags